"Randy Reeves was incredibly helpful throughout the negotiations between the buyer and seller, the inspection of the property, and the closing. He has an amazing art of facilitating challenging situations."
"When the seller refused to provide a counter offer to our offer, Randy returned it to the seller's agent with a tactful, articulate and very logical reason as to why the seller should continue to negotiate with us. He exceeded our expectations." –Jennifer and Benjamin Glass
"The service we received from our broker was top-notch."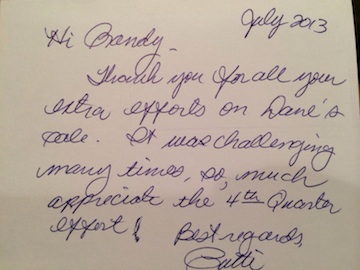 "Randy has the experience of a long time broker that is so valuable when making these decisions. He listens and really works to get to know his clients and their needs. When asked, he offers his opinion and it is clear he has really taken your particular needs into account and has been thinking critically the whole time. Randy also has an incredible ability to present to you as a client to the owners agent, or whom ever necessary in the best light. His masterful vocabulary is second to none. This can make a huge difference!"
"After a long day of looking at houses with us, as well as some other appointments with other clients and another offer submitted, Randy drove across the 520 bridge to let us in at 8:45 PM to the house we ended up buying we needed to see it one last time before making an offer. We had a challenging travel schedule that prevented us from just waiting until morning. Randy went above and beyond putting his own free time and sleep aside for our house hunting needs. We are glad he did as we are so happy we got the house!"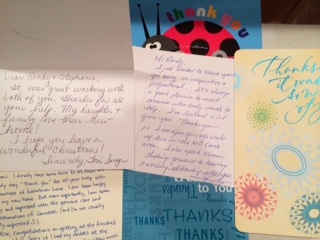 "Randy provided a great service to us. He kept us informed throughout the process of purchasing our home and quickly responded to any questions we had. Since it is hard for me to take time off work, I was pleased that he was able to meet in the evenings and be flexible."
"Randy was amazingly patient through a challenging deal process and went out of his way continually. He was an excellent advocate for us during negotiations. Randy did everything he could to bring both of our deals to success will close after some really challenging setbacks."